---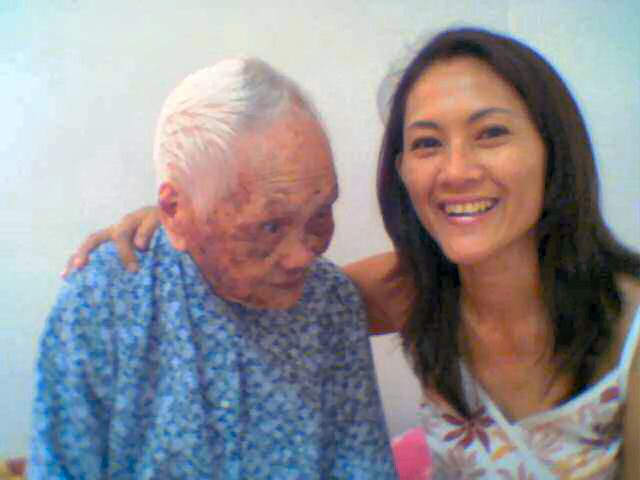 Happy new year to all of you. Shall the Year of the Monkey be the end to all monkey business to all of us!
The picture above shows my wife and her grandmother. The lady is 106 years old and has a good sense of humour. She actually contributed to one of the stories I use when teaching about software analysis and change management.
Since I'm very curious about cultures, the fact that I'm living in an intercultural relationship gives me ample leeway to explore similarities and differences. One day my wife was preparing fried fish Haka (the Chinese tribe she belongs too, the same like the founding father of modern Singapore) style.
---
Read more
Posted by Stephan H Wissel on 24 January 2004 | Comments (0) | categories: Software