Lotus de la Mancha
---
One of my personal heroes is
Don Quixote de la Mancha
. He is a bat-shit crazy
knight
, who is true in his courtship of his
Lady Dulcinea
and never tired to pick a fight with a giant (windmill). His charge against the windmills, is regarded as a result of his craziness, but digging deeper you will find a nobility, worthy of a true knight: stand in for what you deem is right, regardless of the odds of success.
Being true to your calling resonates with me. Wikipedia has an
image of the crest of La Mancha
.
Based on it I hereby present the coat of arm of
Lotus de la Mancha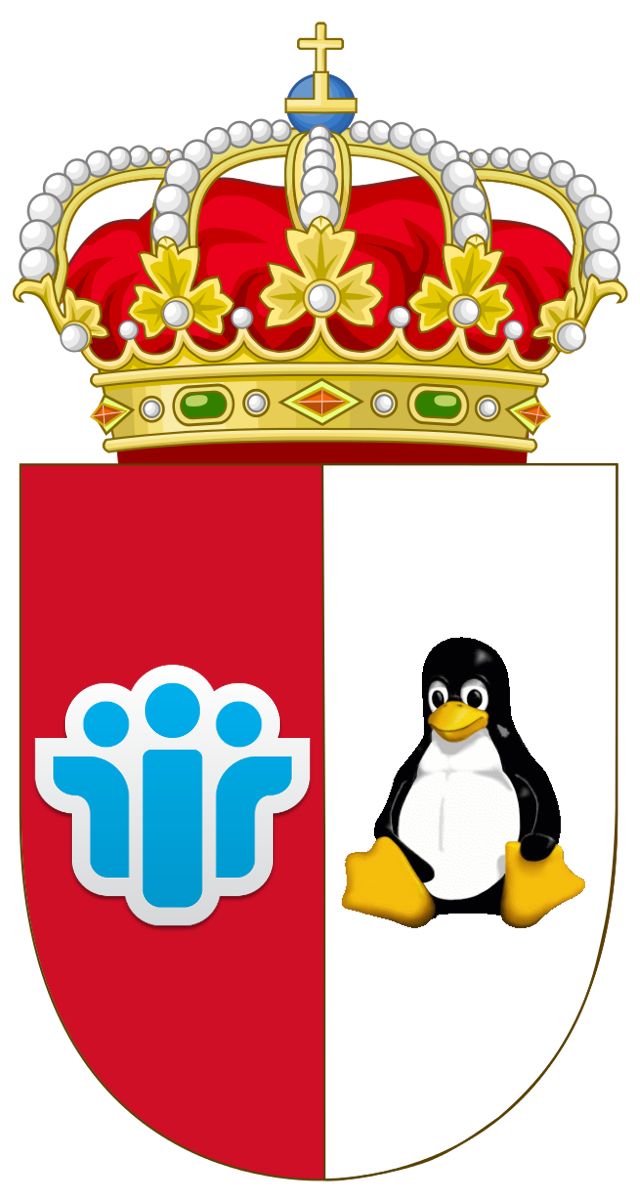 ---
Posted by Stephan H Wissel on 09 April 2014 | Comments (3) | categories: IBM - Lotus IBM Notes Lotus