Taking hints from each other
---
In fashion there
is no copyright
, which seem not an issue in that industry. They make good money: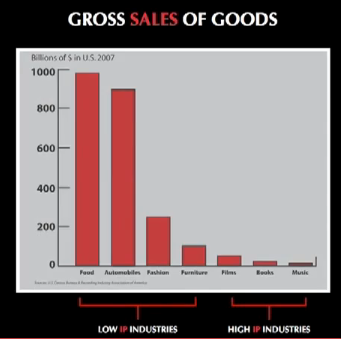 In software even the look and feel is
jealously guarded
by
all parties
involved even if it wasn't their
original design
. However there is only so much you can do and elements start looking similar. Black top bars in web applications seem to be the latest trend.

Now taking hints from each other is a big
no-no in hardware design
, of course unless your hardware happens to be a car, a suit or some furniture. Should we take some more hints from
Johanna Blakely
?
---
Posted by Stephan H Wissel on 01 July 2011 | Comments (0) | categories: Software