What happens when you blame Domino for not working and I review your setup?
---
And I find: borked DNS, wrong IP entries, messed up replication settings, broken cluster setups. And I don't find: a proper disk setup, activity trends, Domino Domain Monitoring, DCT and network management. Well then I go through a little metamorphosis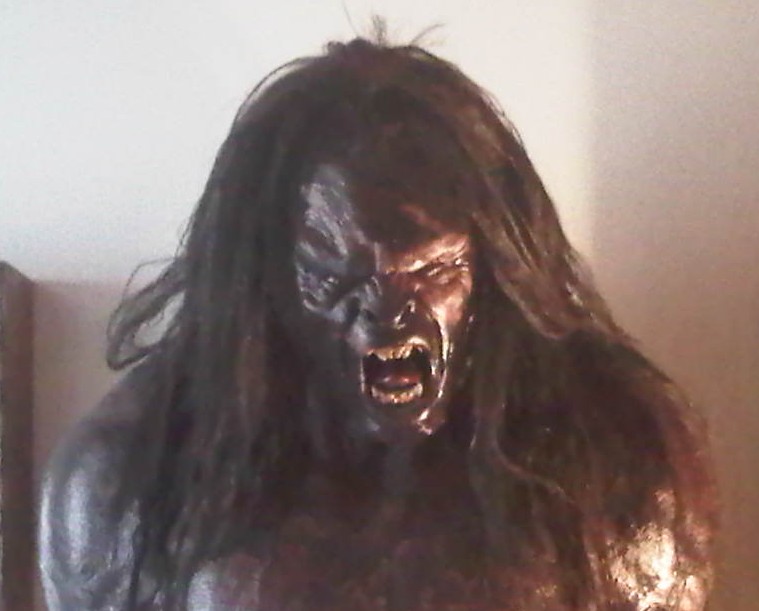 Skipping
Option Declare
in LotusScript has pretty much the same effect.
Update
(thx Nathan for reminding): Engineers that have the skills but stop at 80% and/or are in problem denial trigger that too
---
Posted by Stephan H Wissel on 19 March 2011 | Comments (6) | categories: After hours